Design With A Purpose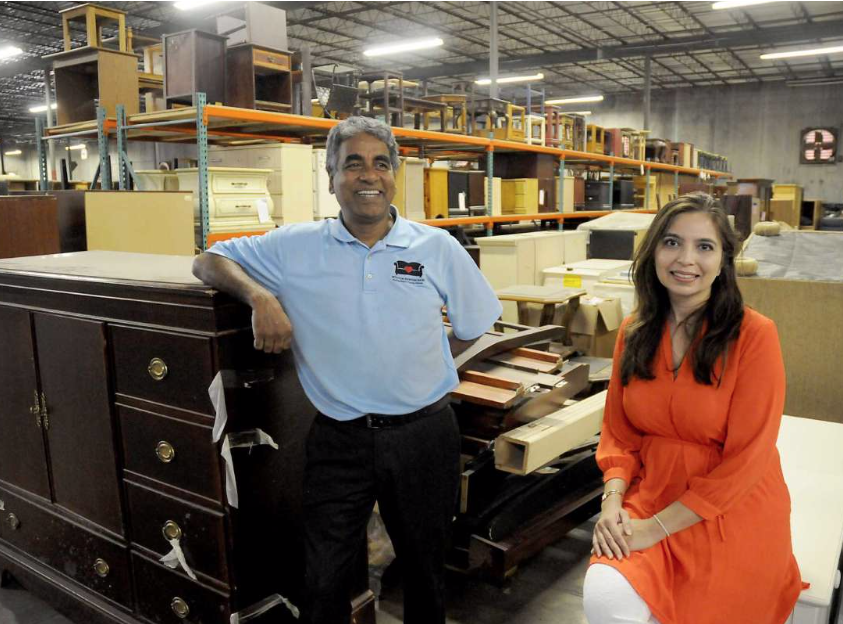 It was a pilot project meant to serve 140 families. It worked, and within a few years, Mohammed proposed something with a broader reach: a furniture bank with partner agencies whose clients could all be served. By 2003, the furniture bank had become an independent agency.
Saima Seyar, of Elima Designs, is on the DIVAS team and is part of the buildout committee for the new facility.
Read full article on Houston Chronicle