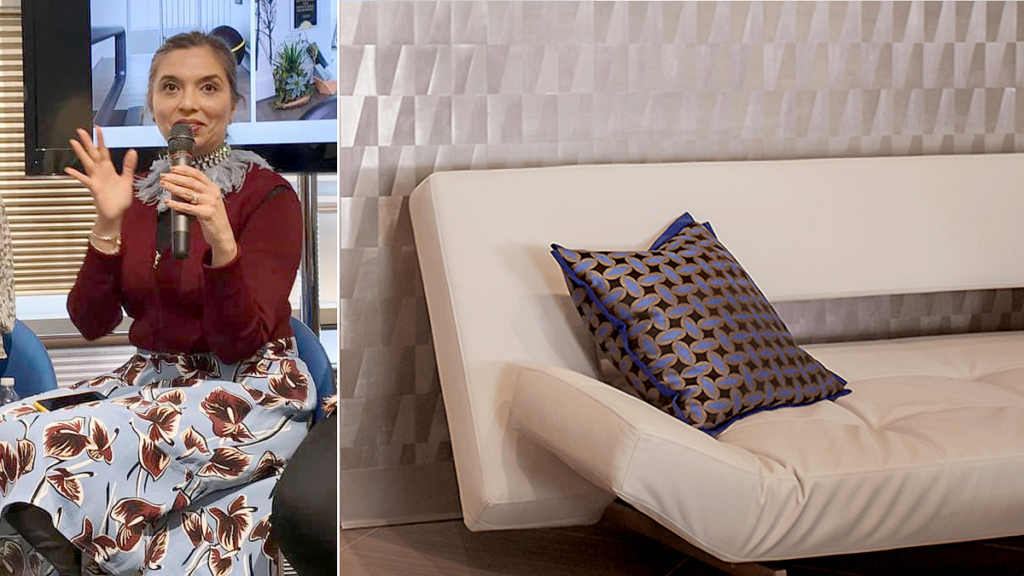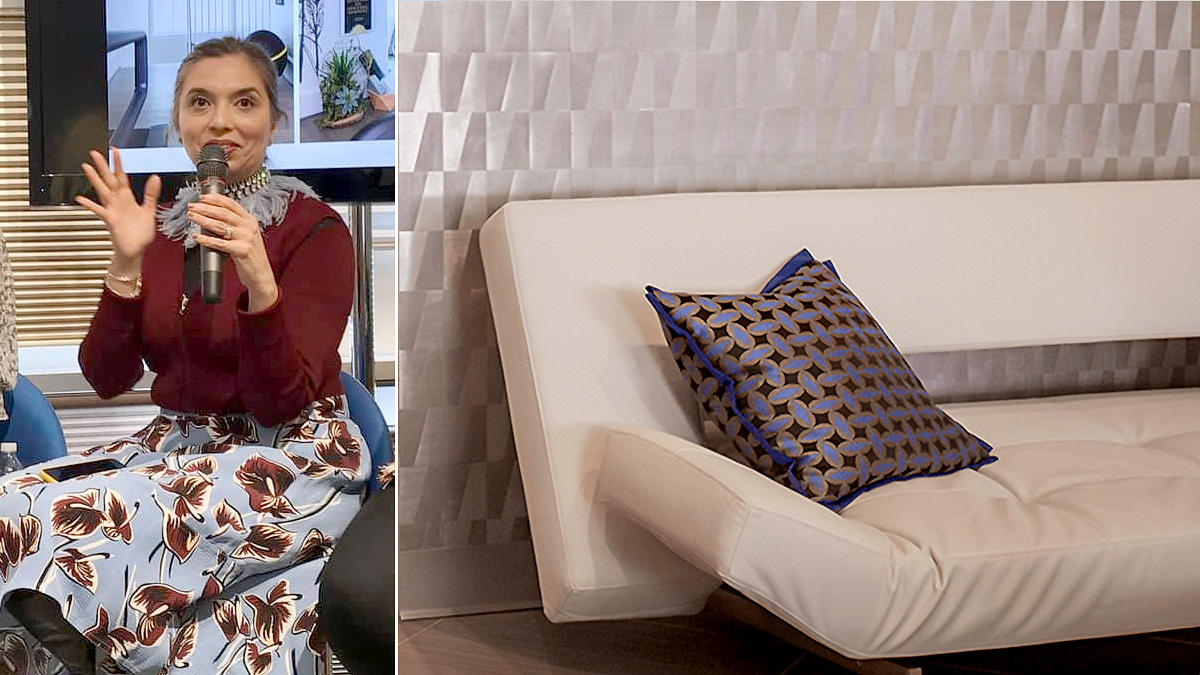 Versatility and functionality are driving forces behind the work we do at Elima Designs. Understanding diverse perspectives is the key to designing highly personalized and functional spaces.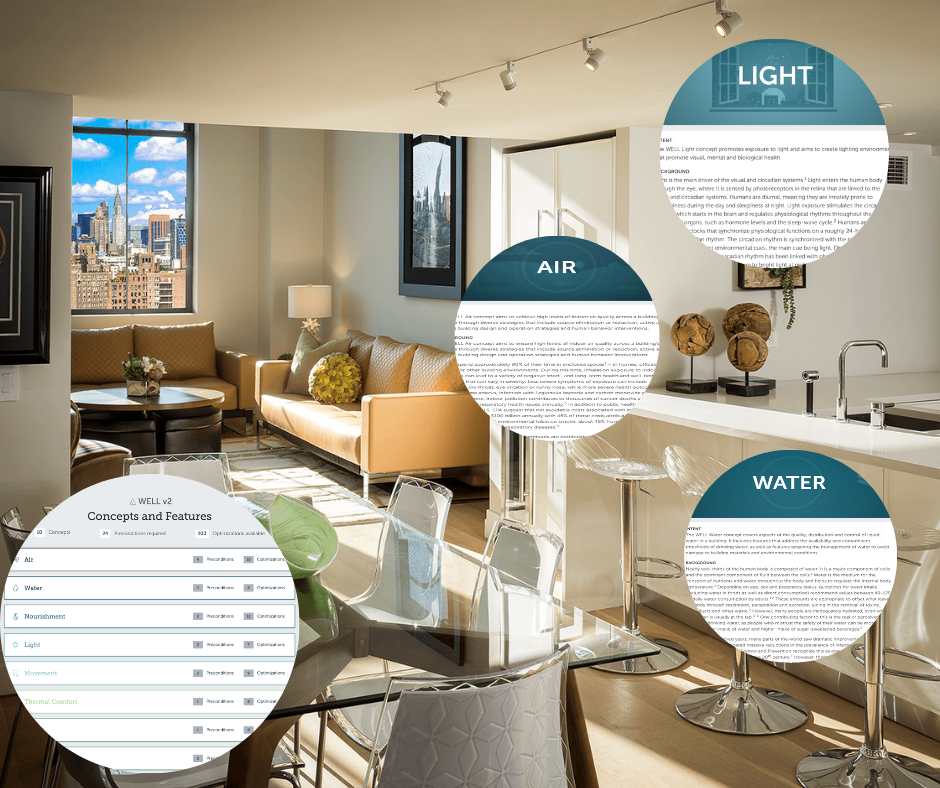 WELL design, an international building design standard, focuses on improving health, wellness and motivation.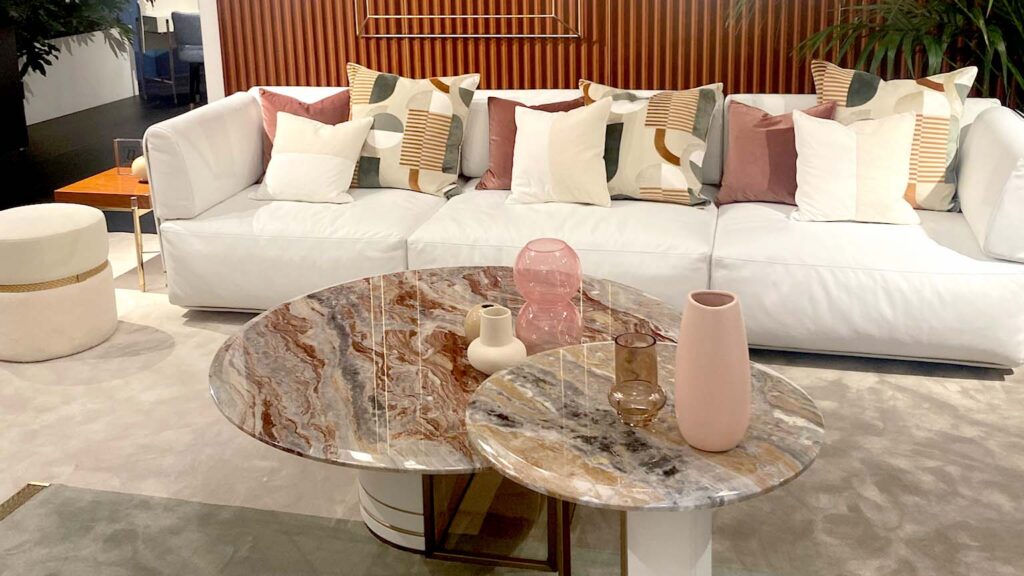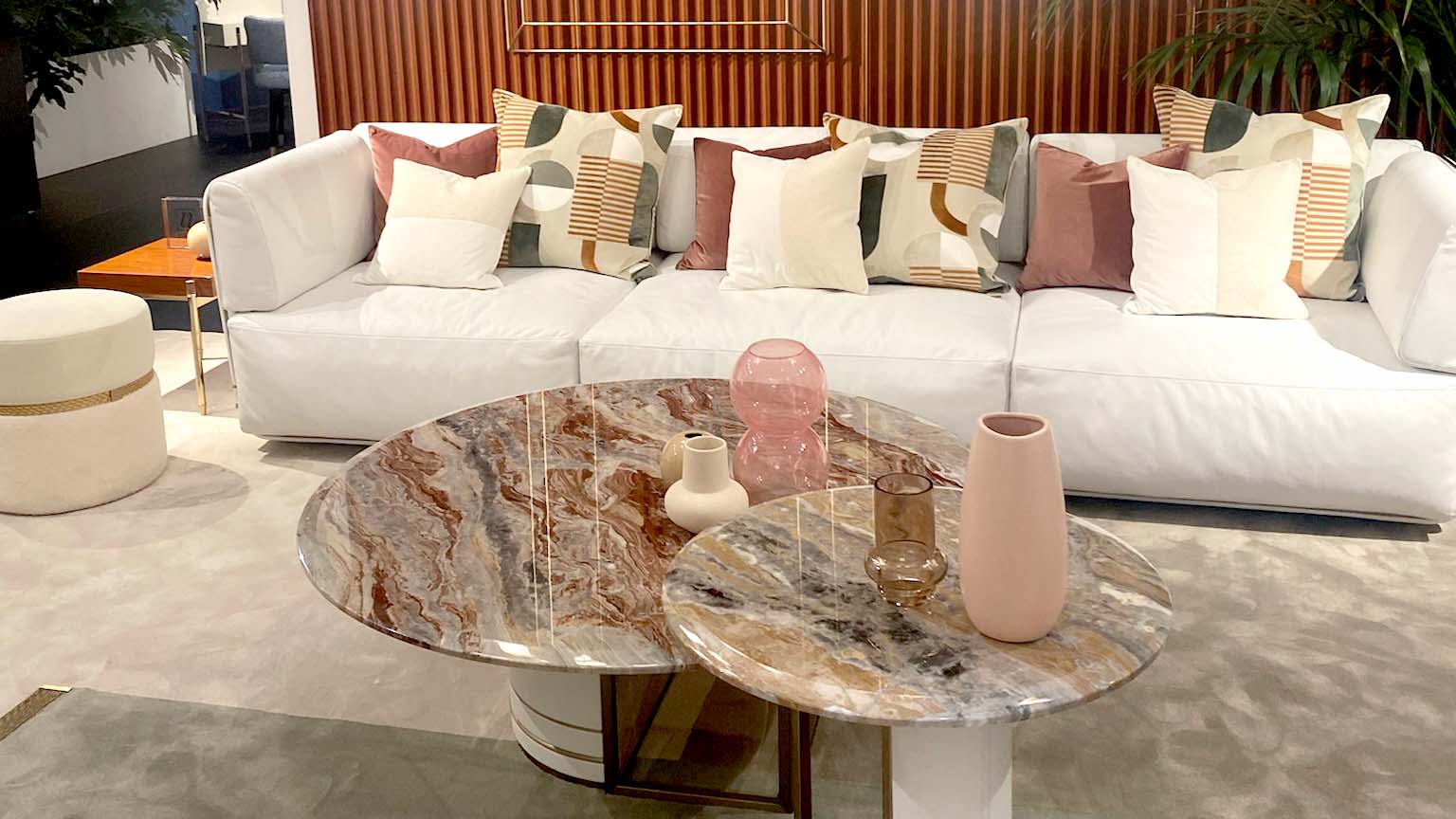 Milan Design Week 2022 marked the 60th anniversary of the event, widely recognized as the world's leading design celebration.