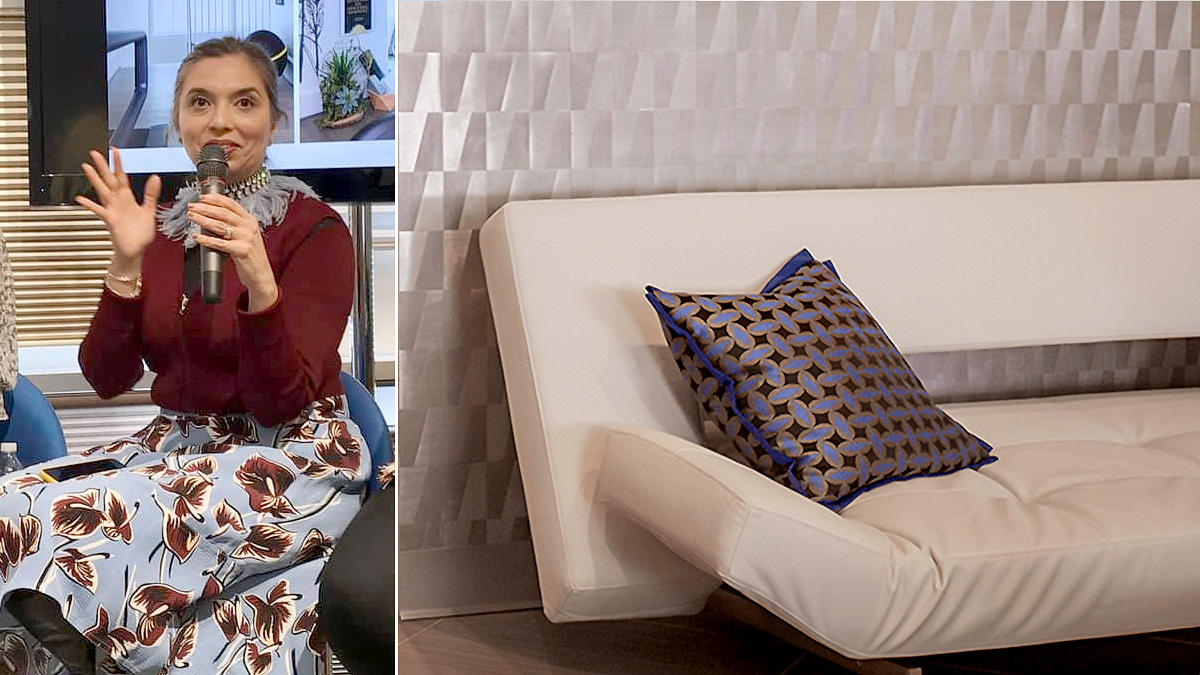 Versatility and functionality are driving forces behind the work we do at Elima Designs. In order to design highly personalized, functional spaces that support our clients — both commercial and residential — takes an understanding of diverse perspectives. I take pride in approaching projects with an open mind, working closely with each client to dig deep and truly understand their individual needs. No two clients are alike. Therefore, there is no one-size-fits-all approach to design. 
My personal background as a first-generation American with a mixed cultural background, including Southeast Asian, Arabic and Turkish roots, offers the foundation upon which my approach is built. My parents moved from Pakistan to the United States in the 1960s, where my father worked as an engineer by trade and devoted his weekends to his passion project — renovating and restoring old homes in the Chicago area with my uncles. The creative wheels in my mind started turning at a young age, kicking off a lifelong passion for analytical and creative thinking that eventually led me to pursue a degree in interior design with a minor in architecture from the University of Houston.
Since graduating and launching Elima Designs, I have been grateful to work both nationally and internationally exploring design rooted in sustainability. This value was instilled in me by my parents, and as I've traveled internationally, I've had the chance to learn more about how sustainable practices serve as a way of life in different countries around the world. Whether a client is caring for elderly parents or has a child diagnosed with ADHD, designing for growth and accessibility is key when creating functional spaces for the long-term.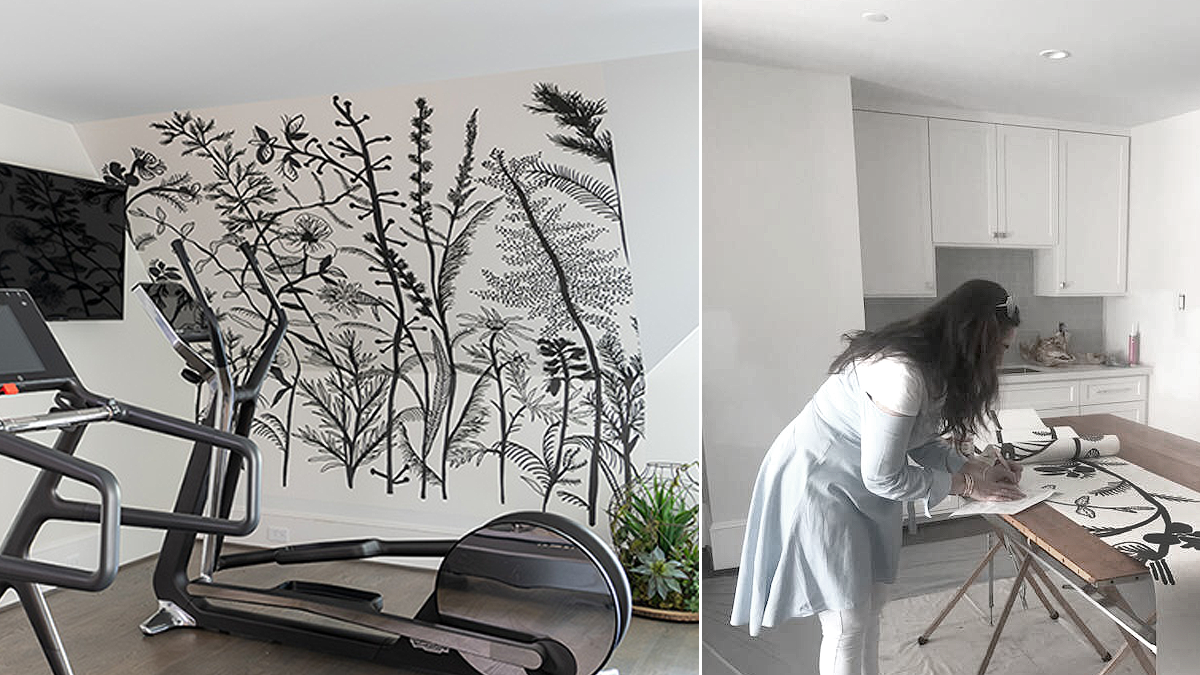 Also, it's important to say, I cannot do this work alone. It takes a team of highly skilled, hardworking and open-minded individuals to realize the vision for each project. This is yet another place where it's critical to celebrate the diverse perspectives that can come together to create the best space. I take care to cultivate a strong team that respects everyone equally, recognizes each other's expertise and makes space for everyone to be heard. Understanding everyone's design journey — whether they are new to the field or have years of experience under their belt — is a valuable step in the process. It not only helps to understand where they're coming from, but it helps me grow as a professional and, ultimately, enriches our work. If we better understand each other's obstacles, we can provide better solutions.  
Celebrating diversity in design — recognizing the value that each individual's perspective can bring, learning about the different styles and approaches, researching historical traditions and influences — lifts up the field. Staying open and keeping these elements in mind allows us to be versatile, adaptive and flexible. At the end of the day, our goal is tailoring our work so that we are designing for the full range of human experiences.