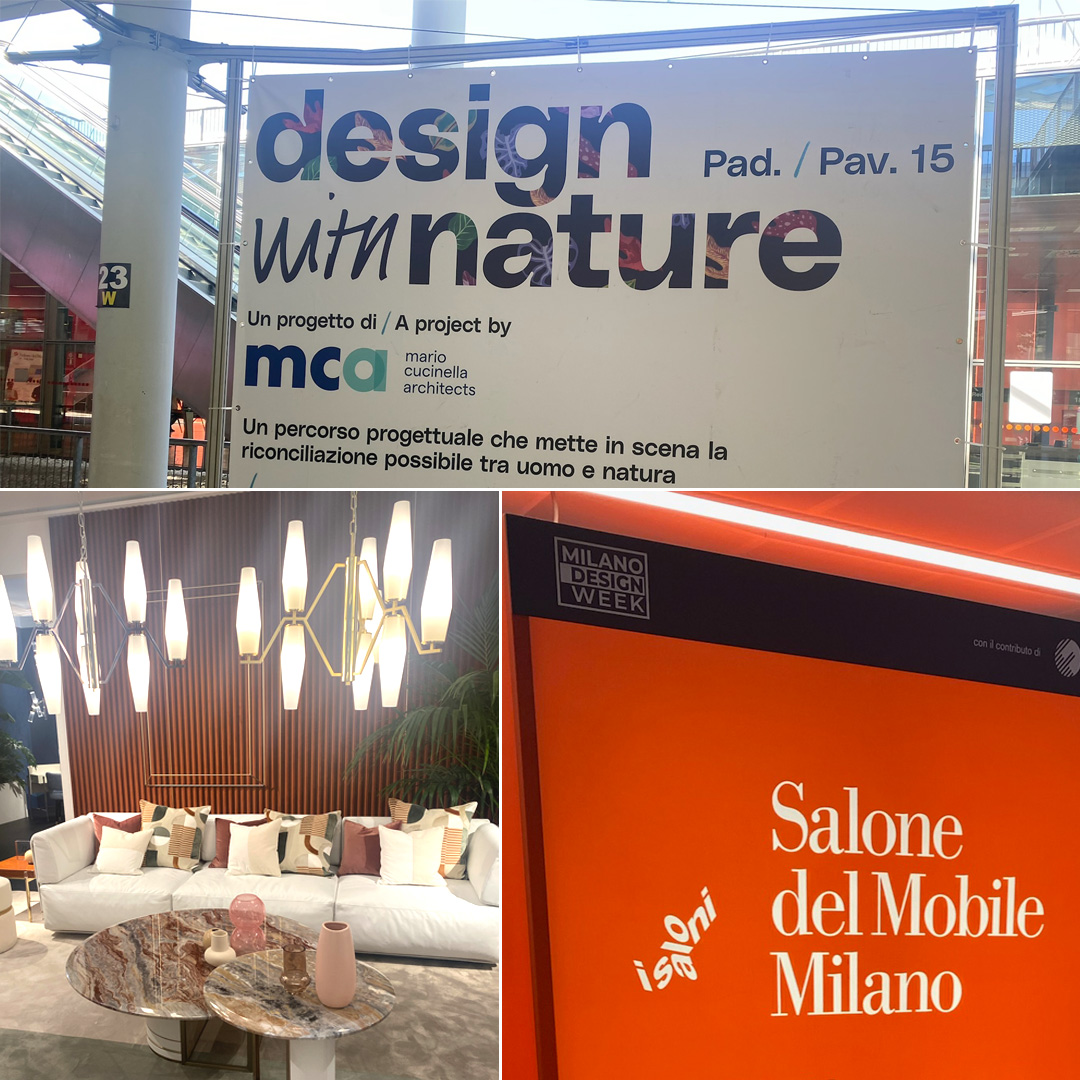 Elima Designs had the honor of visiting the Salone del Mobile at Milan Design Week 2022. This year marked the 60th anniversary of the event, widely recognized as the world's leading design celebration. Hundreds of events took place throughout the city of Milan from June 6 – 12, but we set our sights on the Salone del Mobile, or the Milan Furniture Fair. This year's theme of "Designing for Our Future Selves" pulled a loose thread through the exhibitions, encouraging exhibitors to explore ideas of sustainability, comfort, autonomy and functional design.
The most notable trends we saw were explorations of biophilic design, an architectural style that adapts elements of the natural world — raw wood, stone, fractal geometry — for human survival and well-being. Many of the showrooms featured intuitive technology and multi-functional spaces that brought natural forms to the forefront. Other exhibitions featured undulating, whimsical and even kitsch details set against minimalist backdrops, while warm, desert-inspired hues swept throughout the Salone del Mobile.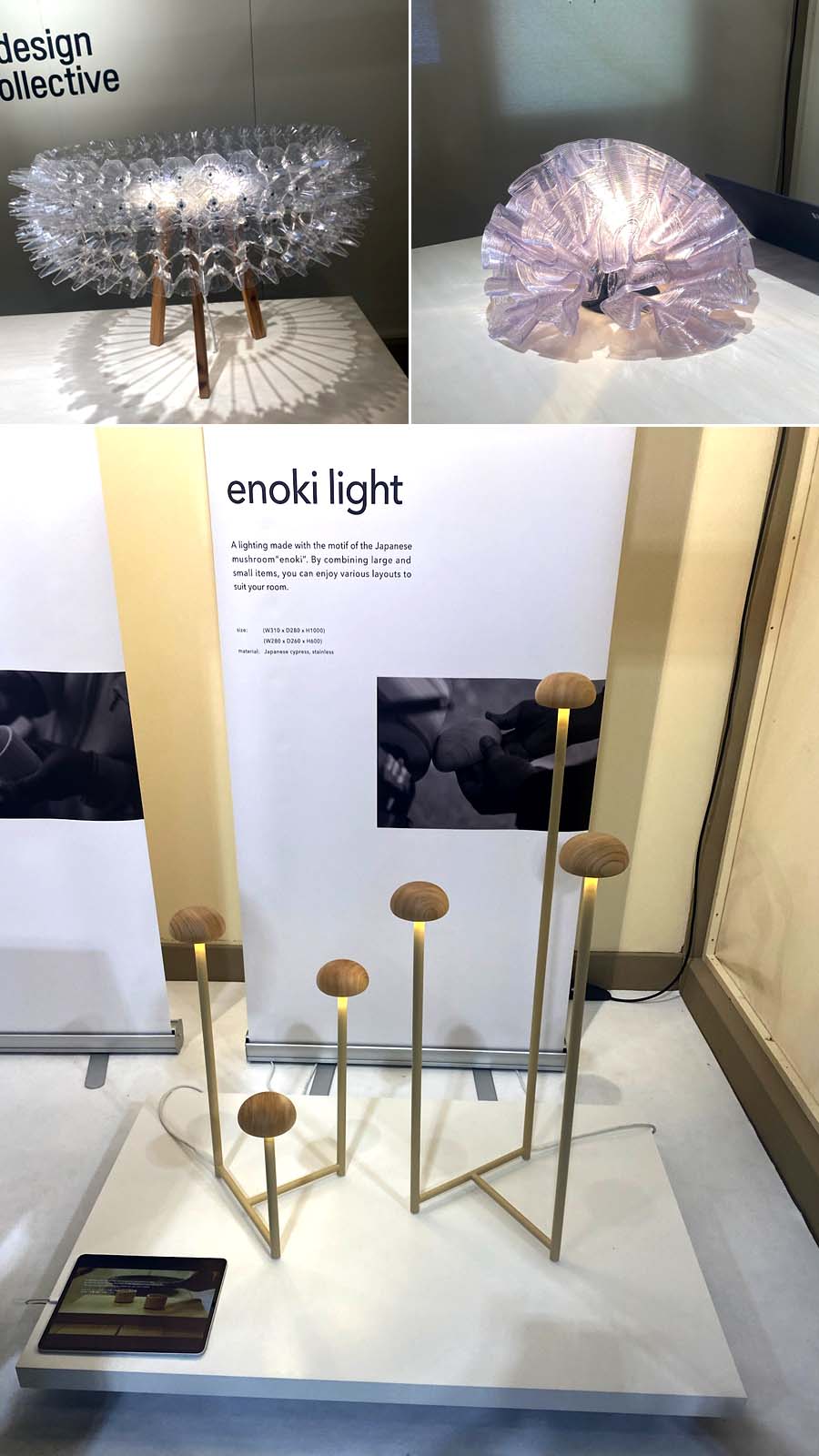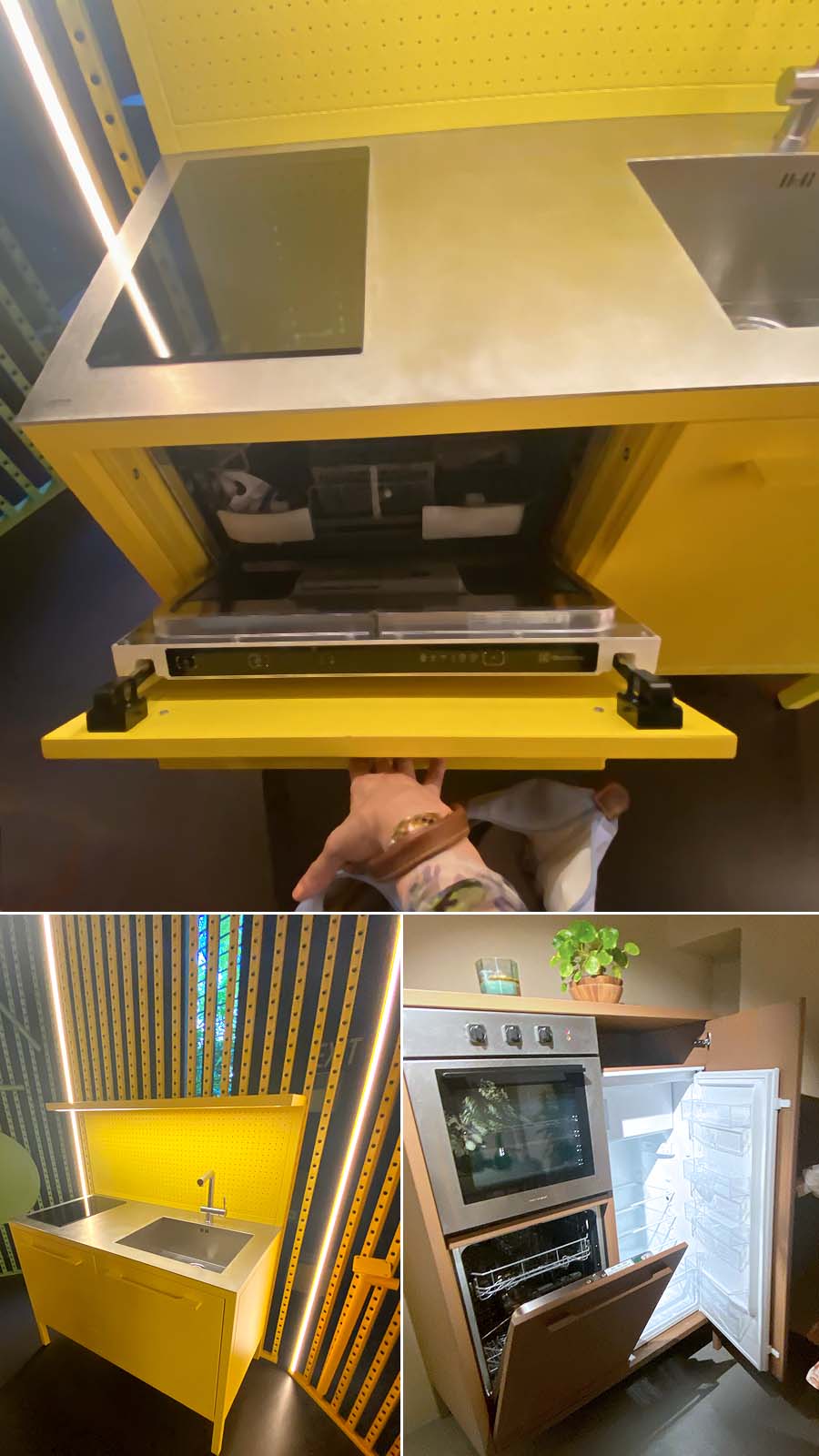 Multi-Functional and Sustainable Spaces 
We noticed a trend toward multi-functional, economical and sustainable spaces. A perfect example of this was Fantin's exhibit which blurred the distinction between indoor-outdoor space, located in the Brera shopping district of Milan. Their outdoor kitchen equipment, for example, was designed to be as space-saving as possible to conserve resources without sacrificing functionality in both indoor and covered outdoor spaces. 
Intuitive Technology and Natural Forms 
While technology was present throughout the displays, it was often incorporated in a subtle way. This allowed form and function to play off each other, especially when the design featured nature-inspired elements. For example, Morito Project's enoki mushroom-inspired lamps and Bosch's seamless kitchen facade were stunning examples of natural forms taking center stage.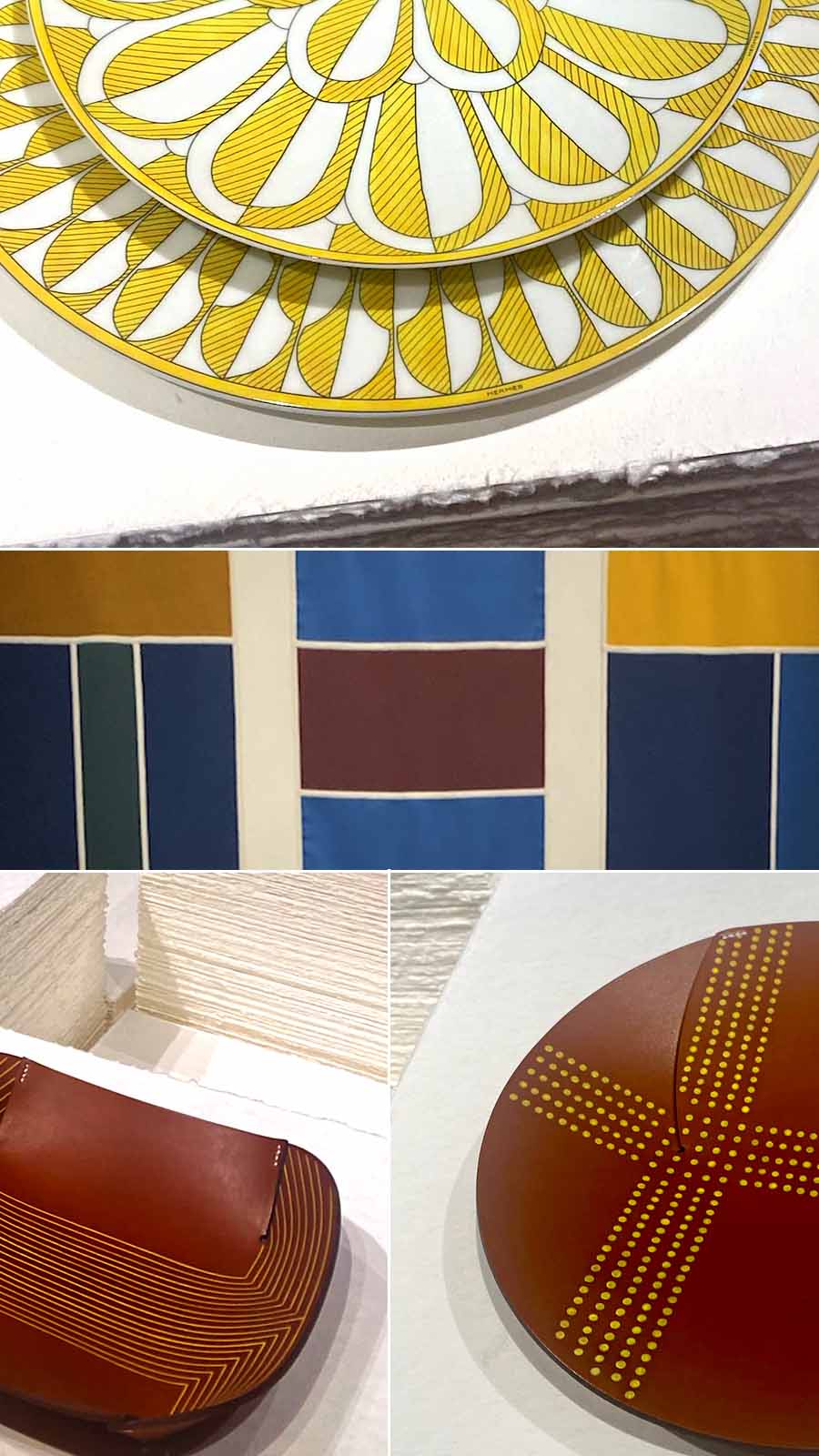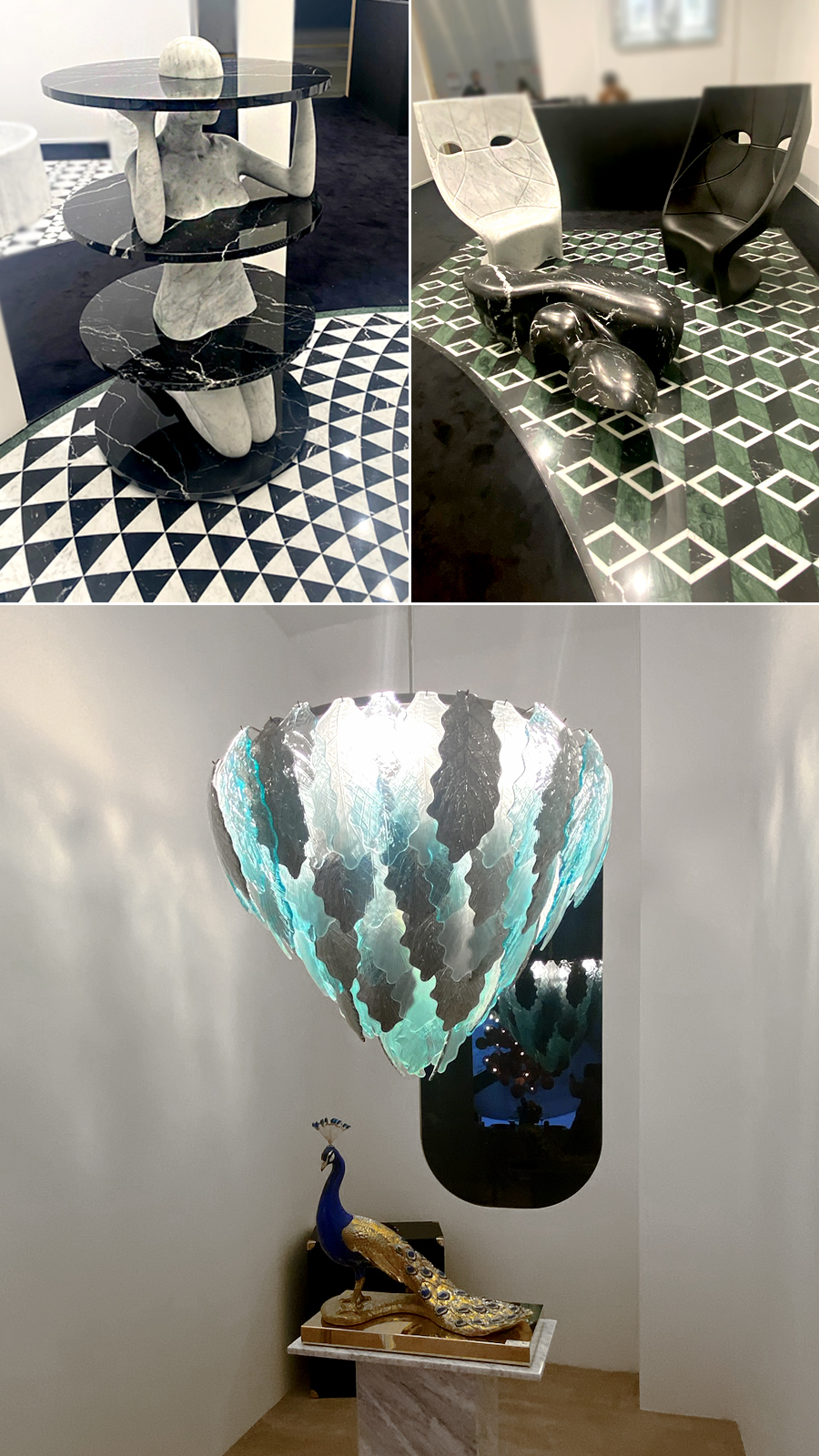 Whimsy and Eclectic Collections
There were several exhibits that played with whimsical forms, using natural materials like glass, marble and ceramic to create contrast against minimalistic spaces. Gaudi-inspired glass forms with curved, naturalistic edges were popular. For example, SMSC Design Collective's award-winning sculptural lamps made of recycled eggshells were both enigmatic and dynamic. 
Desert Hues 
Perhaps unsurprisingly, warm earthy colors were everywhere. From subtle sandstones to taupey grays, mellow desert-inspired hues could be found on powder-coated metals and delicate fabrics, alike. Subtle pops of deep green and dark, monochromatic paneling were used to contrast with the warm shades. This prevailing color palette helped reinforce the emphasis on sustainability and connection to nature. 
For more photos and behind-the-scenes footage, follow Elima Designs on Facebook and Instagram.